Our Solutions
Business Intelligence
overview
What is Business Inteligence?
Managed IT Services is when you outsource your business's Information Technology (IT) to a trusted IT company which in turn provides your employees unlimited IT support while proactively and strategically managing your IT infrastructure – all at a fixed price.
Solutions
Business Intelligence services include
Data Modeling & Statistical Analysis

FusionStak will conduct a full system assessment to determine the readiness of your IT environment.  This will allow us to provide accurate cost and time projections for your cloud migration.

Data Warehouse 

FusionStak provides our clients with a detailed plan on how the migration to the cloud will take place.  This allows our clients to be fully prepared and take the necessary steps to ensure a smooth migration.

Big Data Managementent

FusionStak provides continuous assessments on your cloud systems to ensure that they are equipped with the latest security defenses for any threats that may arise.

Data Exchange And Interfaces

FusionStak provides our clients with cost analysis so they get a clear understand as to the cost savings associated with cloud computing.

Data Backup And Recovery

We understand the challenges of supporting solutions you don't fully understand.  This is why the FusionStak team invests countless hours in educating our clients on the value of cloud computing.

Visualization Tools

By partnering with AWS and Azure, FusionStak is capable of delivering the very best in cloud computing to our clients.
Benefits
Our services provide a unique range of benefits
Valuable Insight To Business

You will be able to dig deep inside your data to see details that are normally unrecognizable.  This provides you with the insight needed to make informed decisions.

Visualization of Data

Build customized dashboards that present clear visuals of what's going on in your organization.  This takes all of the guesswork out of planning.

Data Mining and Predictive Analysis

Dive deep into your data to start identifying common patterns which will then allow you to start predicting repetitive occurrences.

Performance Management

Using business intelligence capabilities allow you to strategically manage the productivity of your entire organization.

Competitive Edge

Being able to make real-time adjustments based on solid data evidence gives you a firm advantage over your competitors.
Two years ago, Thimgan Inc. looked to FusionStak as our primary software solution. In fact, FusionStak has provided for all of our IT needs. They are always available if we need anything and have done a wonderful job designing and administering our new product, Prognose. I would definitely recommend them for any Web based software design and administration.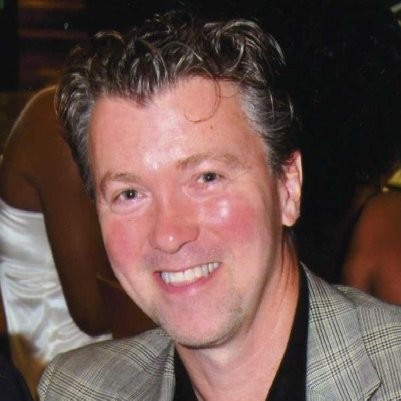 FusionStak is more than a company. Working with FS has always been like working in-house. Their highly qualified and responsive team was our key in a couple of successful projects. What stand out with Fusionstak is the quick response. In case of any issues, the team provides the "911" service in any time of the day. It gives me the comfort that we are in good hands.

Our experience with FusionStak infers a promising team with high-quality industry standard work. When it comes to technology and data, every bit of resource counts. FusionStak was able to provide highly optimized applications for intense data-driven tasks.